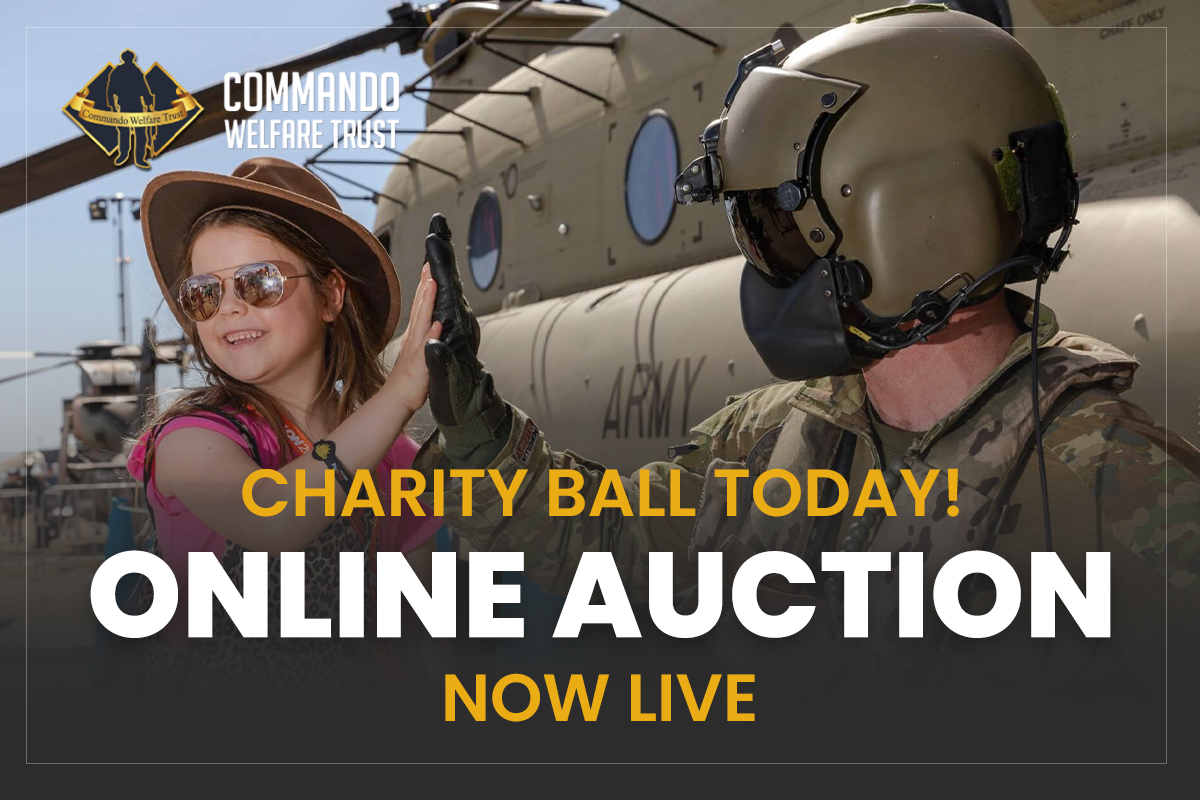 The Commando Welfare Trust Annual Charity Ball is today, at 6:30pm, at Ripples Waterside at the Australian National Maritime Museum, Darling Harbour, Sydney.
The event will commemorate the 80th Anniversary of Operation Jaywick, one of Australia's greatest and earliest Special Forces missions, which laid the foundation for today's Special Operations Command.
Tickets can be purchased here.
Click here to start bidding now on the online auction.
Bottles of Operation Jaywick rum will be sold at the event.
Please bring a $50 note to enter the raffle at the door.
2x Sea To Summit Outdoor Gift Packages valued at $2,000 each are up for raffle.
Thank you to our event major sponsors, Next Peak (Platinum), Omni (Platinum) and, Provocatus.
Among the most exclusive collectibles available, this exquisite knife is one of only 26 in existence, each fashioned from the wood and bolts of the MV Krait during its 2017 refurbishment.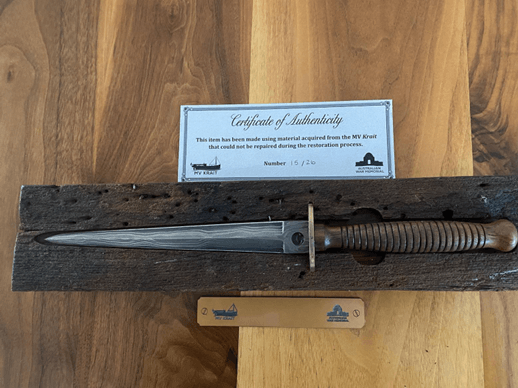 Seven Days at a Boomerang Beach Holiday House
A beautiful one-week holiday experience on one of NSW's most renowned beaches. The four-million-dollar architectural Haven at 88 NORD Architectural Haven at Boomerang Beach will give you breathtaking views of the ocean for 7 long relaxing days at the time of your choosing.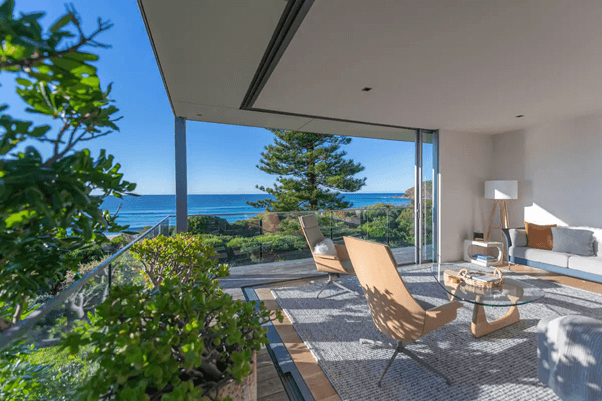 Rare Framed Operation Jaywick Memorabilia Board
This striking piece of framed Operation Jaywick memorabilia showcases the awarded medals, an excerpt from the War Record, historic photos and features elements of the MV Krait in its design. This unique piece has had its authenticity certified and is a remarkable addition to any military collection.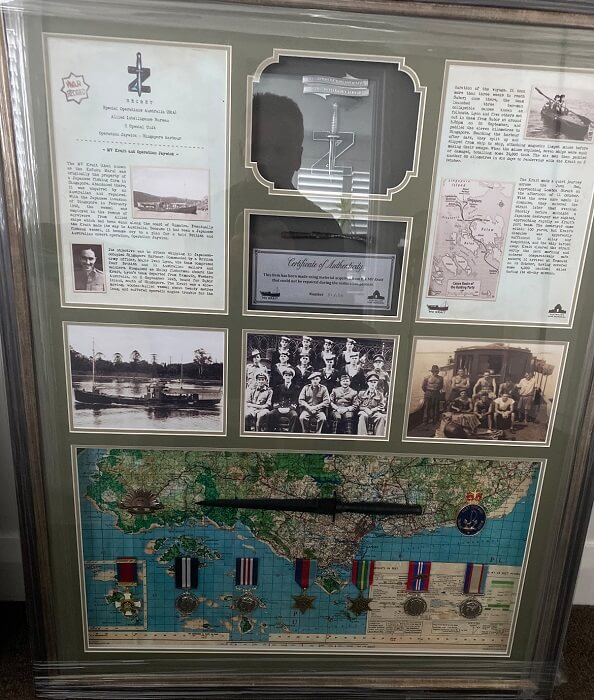 Framed Wallabies Jersey Signed By the 2023 World Cup Squad
The perfect item for any Wallabies tragic wanting to own a piece of World Cup history. The framed jersey is signed by the 2023 World Cup squad and would be a great addition to the pool room.