Supporting Australia's most at risk soldiers
Providing emergency and long-term financial support to Special Forces 
soldiers, veterans and family members where the system cannot
The Commando Welfare Trust provides a perpetual safety net for Special Operations Command (SOCOMD) soldiers, veterans and family members.
Although there are many services available, they do not provide the level of assistance required to overcome the emotional and financial hardships these Australians invariably face.
Given these shortfalls, our mission is to provide immediate and ongoing financial support where the system is unable to.
Over the past 12 years, we have given $5 million to address the shortfalls in the lives of soldiers, veterans, wives and children who have made significant sacrifices for our country.
In support to soldiers, veterans & families
Beneficiaries over the past decade
Families we are currently supporting
Acts of support to our community
Higher Casualty Rate
Special Forces soldiers are 50% more likely to suffer casualties
Cutting Red Tape
Instant access to emergency funding and ongoing financial support
Underserviced Area
We provide support where the system is unable to
Mental Health Crisis
Supporting families who have lost a loved one to the battle after the war
Ongoing Trauma
We help soldiers, veterans & families struggling with the consequences of war every day
Future Casualties
In the likelihood of more conflict, we need to be prepared to support the most at risk soldiers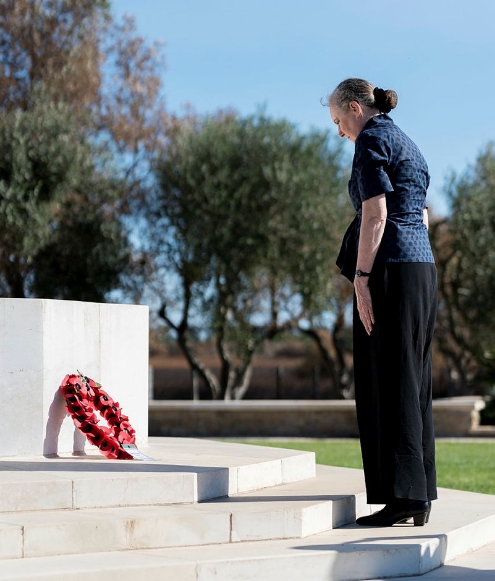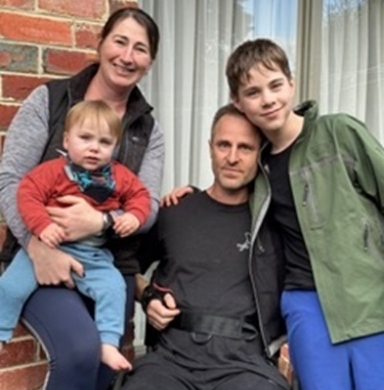 In May 2023, an Australian Special Forces veteran, Taraidh Colquhoun, suffered severe injuries in a mountain bike accident, which required surgery to restore a break in the C6-7 of his spine.
Taraidh is now out of the induced coma and is breathing on his own once again. There is some movement in his arms, but it appears that he may not regain the use of his legs.
Since the injury, the Commando Welfare Trust has been providing emergency support to Taraidh and his family and will continue to provide long-term assistance as they tackle the life-long challenges associated with a debilitating spinal injury.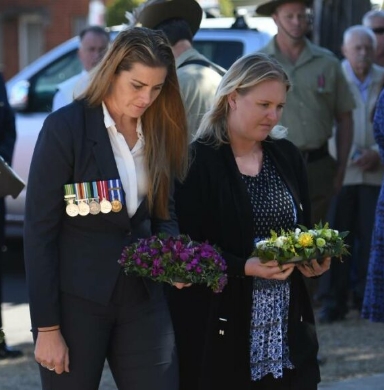 On the 19th March 2009, Bree Till's husband, Sergeant Brett Till, was killed while disarming a Taliban Improvised Explosive Device.
Brett's death has caused many complications for Bree, the child the two shared, Ziggy, and, Brett's older children, Jacob and Taleah, who she was taking care of.
The Commando Welfare Trust provides Bree, and the children Brett left behind, with the ongoing support needed to navigate the daily challenges associated with losing a father and a husband to war.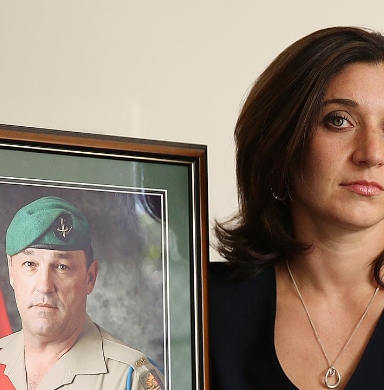 On February 6th 2017, Gwen Cherne's husband, Sergeant Peter Jon Cafe, a decorated member of Australia's Second Commando Regiment, took his life in the garage of the family home.
Sergeant Cafe had served his country in Iraq, Afghanistan and East Timor, living in constant threat in the midst of war zones and bloody conflict.
The Commando Welfare Trust has been providing support to Gwen Cherne and the three children she had with Sergeant Cafe to ensure they can maintain a quality of life that isn't burdened by financial hardship.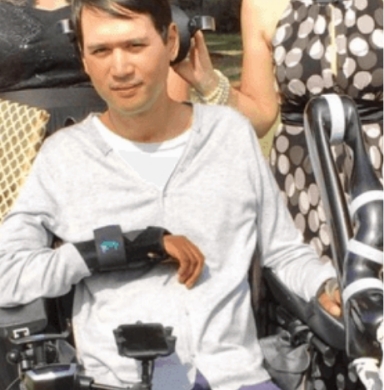 In 2012, on his second tour in Afghanistan, Tim Pereira was paralysed from the neck down, resulting in lifelong financial and emotional stress for Tim and his family.
The majority of Tim's military pension goes towards paying off his mortgage and the 24/7 medical care he needs, which places a large strain on his family.
The Commando Welfare Trust has been funding Tim's mortgage since 2019 and has vowed to repay the whole amount.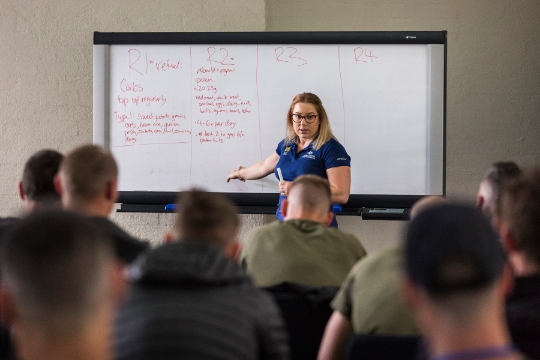 The Commando Welfare Trust, in partnership with Lockheed Martin Australia and Wandering Warriors, offers six $5,000 scholarships each year to support the re-training of Australian Special Operations veterans as they transition into the civilian workforce.
Ritchies IGA Community Benefits Program
Ritchies IGA will donate a small percentage of your shop to the Commando Welfare Trust. All you have to do is sign up for the free Ritchies Card program and nominate the Commando Welfare Trust as your preferred charity.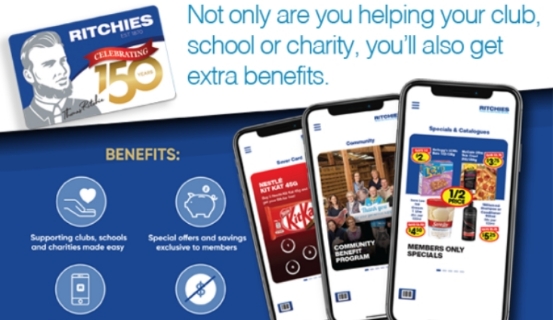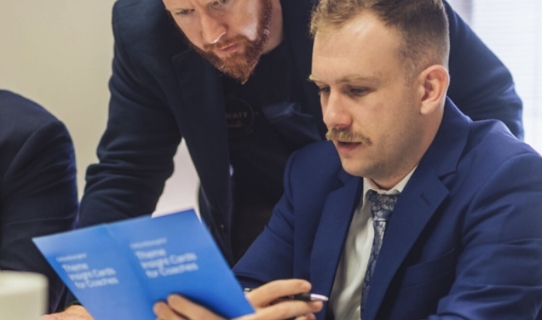 Along with Wandering Warriors and SAS Resources Fund, the Commando Welfare Trust was a founding partner and donor of the Krait Foundation, which transitions elite military service members to the private sector and helps create the next generation of business and community leaders.
Sign Up To Our
Newsletter Today
Keep up-to-date with our ongoing support to Special Forces soldiers, veterans and families.
We work with like-minded organisations to advance our mission of supporting Australian soldiers, veterans and family members where the system cannot.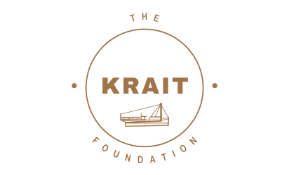 Krait Foundation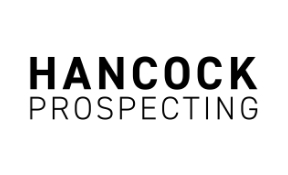 Hancock Prospecting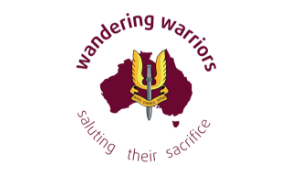 Wandering Warriors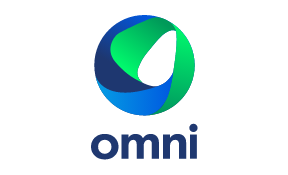 Omni Executive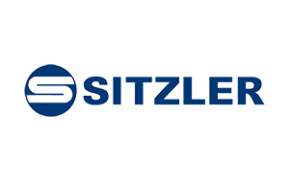 Sitzler Constructions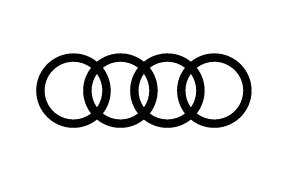 Audi Canberra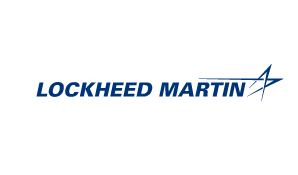 Lockheed Martin Australia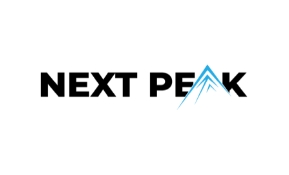 Next Peak
Support Those Who Serve Us
Donations to the Commando Welfare Trust are the most direct way you can support Australian soldiers, veterans and family members dealing with the daily challenges created by war.
Your donations help us cut through the red tape and provide critical support where the existing services cannot.
The Commando Welfare Trust is a registered charity with tax-deductible donations, with 100 per cent of the funds going to our beneficiaries.
Speak to our team today if you are interested in donating, corporate
sponsorship, or want to be involved.