The Commando Welfare Trust is working with various organisations to deliver programs that advance its goal of providing support to Special Forces soldiers, veterans and family members where the system cannot.
Reach out to us today if you would like to partner with the Commando Welfare Trust.
The Commando Welfare Trust, in partnership with Lockheed Martin Australia and Wandering Warriors, offers six $5,000 scholarships each year to support the re-training of Australian Special Operations veterans as they transition into the civilian workforce.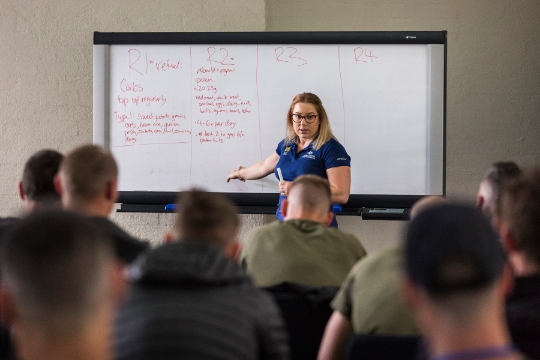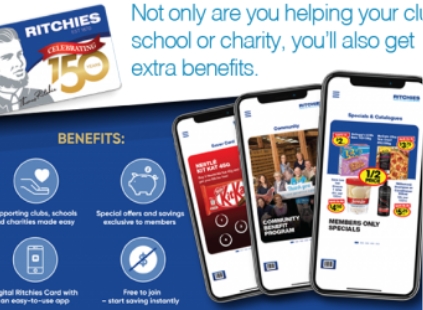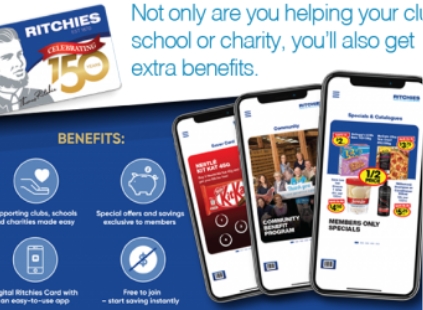 Ritchies IGA Community Benefits Program
Ritchies IGA will donate a small percentage of your shop to the Commando Welfare Trust. All you have to do is sign up for the free Ritchies Card program and nominate the Commando Welfare Trust as your preferred charity.
Along with Wandering Warriors and SAS Resources Fund, the Commando Welfare Trust was a founding partner and donor of the Krait Foundation, which transitions elite military service members to the private sector and helps create the next generation of business and community leaders.